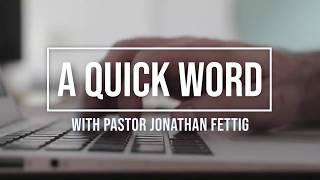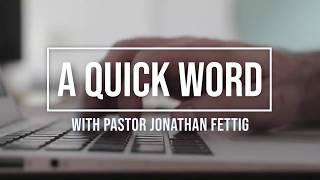 Get excited and continue to pray for our All Church Mission trip to Banner Elk, NC!
This past weekend MPCYouth went on a summer retreat up to the Poconos. We had a fantastic time together we swam, boated, tubed, made s'mores, shared meals, and spent some time talking about what it means to create a culture. Over the past six months, with lots of help and input, we created a mission statement that we are excited about. Our mission statement is, "An open door to faith, friends, and fun." We want to be a place where any and all teenagers will always be accepted
"When God Whispers Your Name"
In Max Lucado's book, "When God Whispers Your Name," he includes a list of Maxims that I keep on hand at all times. These short sayings have blessed and edified me over the years, and continue to do so. In his words, "Keep the ones you like. Forgive the ones you don't. Share them when you can." "Pray all the time. If necessary, use words." "Sacrilege is to feel guilt for sins forgiven." "God forgets the past. Imitate Him." "Greed I've often regretted. Gener